About Us
Zhongshan Guzhen Chuangming Lighting Factory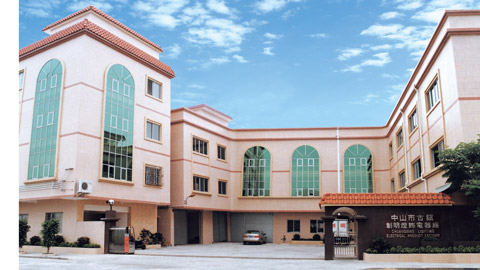 Founded in 1987, ChuangMing Electrical lighting factory is located in the largest lighting town Guzhen, Zhongshan City, Guangdong Province.
ChuangMing specializes in emergency lighting and insect killers. Every product is backed by their professional expertise, advanced technology and cooperative teams.
ChuangMing has been expanding the market globally into Asia, Middle East, North America and South America.
We believe customers' satisfaction is our main priority. ChuangMing is committed to provide the products that meet the customers' need. We are dedicated to maintain and improve our products to provide the best value to all our customers.